This month of March, a number of Money Transfer companies provide special offers and promotions for first time customers, customers from a certain country or customers associated with a particular service, like SaverPacific! Here is a list to help you find the best deals, so that you can Save time, Save Money and Save for your future.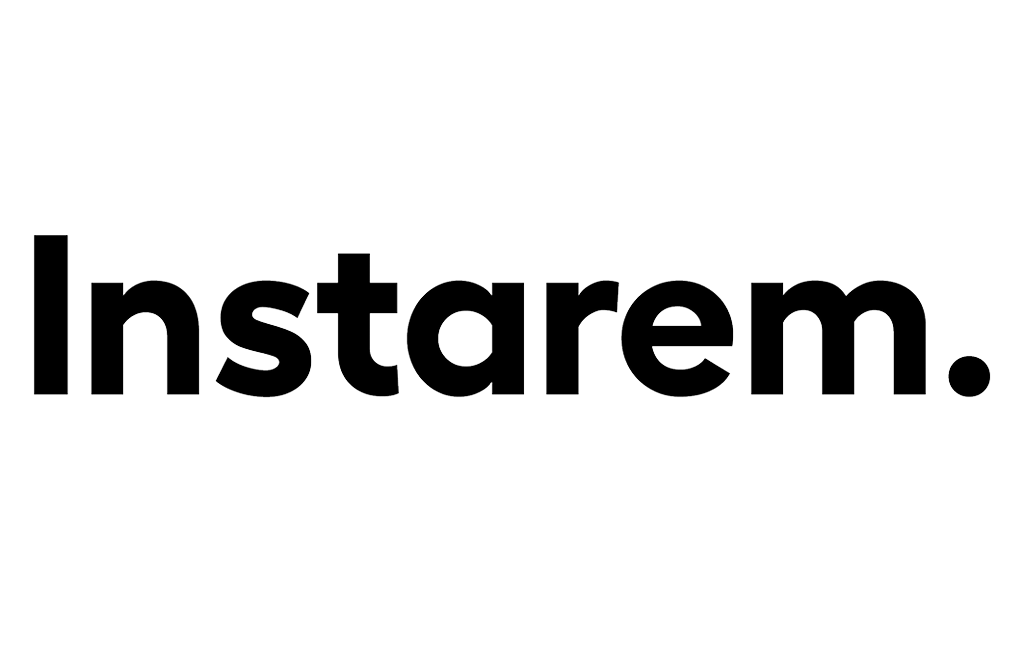 $40 bonus from Australia
Get a $40 bonus from Instarem on the first two transfers, when you send money from Australia.
To access the deal, use the coupon code: INSTABONUS
The coupon is valid only for the first two transactions, minimum transfer value 250 AUD, and valid till 30th April 2022.

First 3 transfers FREE
Using the code 3FREE, new WorldRemit customers will pay no fees on their first three transactions.
The offer is available for SaverPacific customers in US, UK and Australia.
Click here to send with World Remit  for FREE x 3
Don't forget to use the code '3FREE'.

First TWO transfers FREE
Azimo offer new customers fee free transactions on the first two times they send money.
All you have to do is register and send with Azimo, if you're eligible the discount will be applied in your transfer summary before you send.